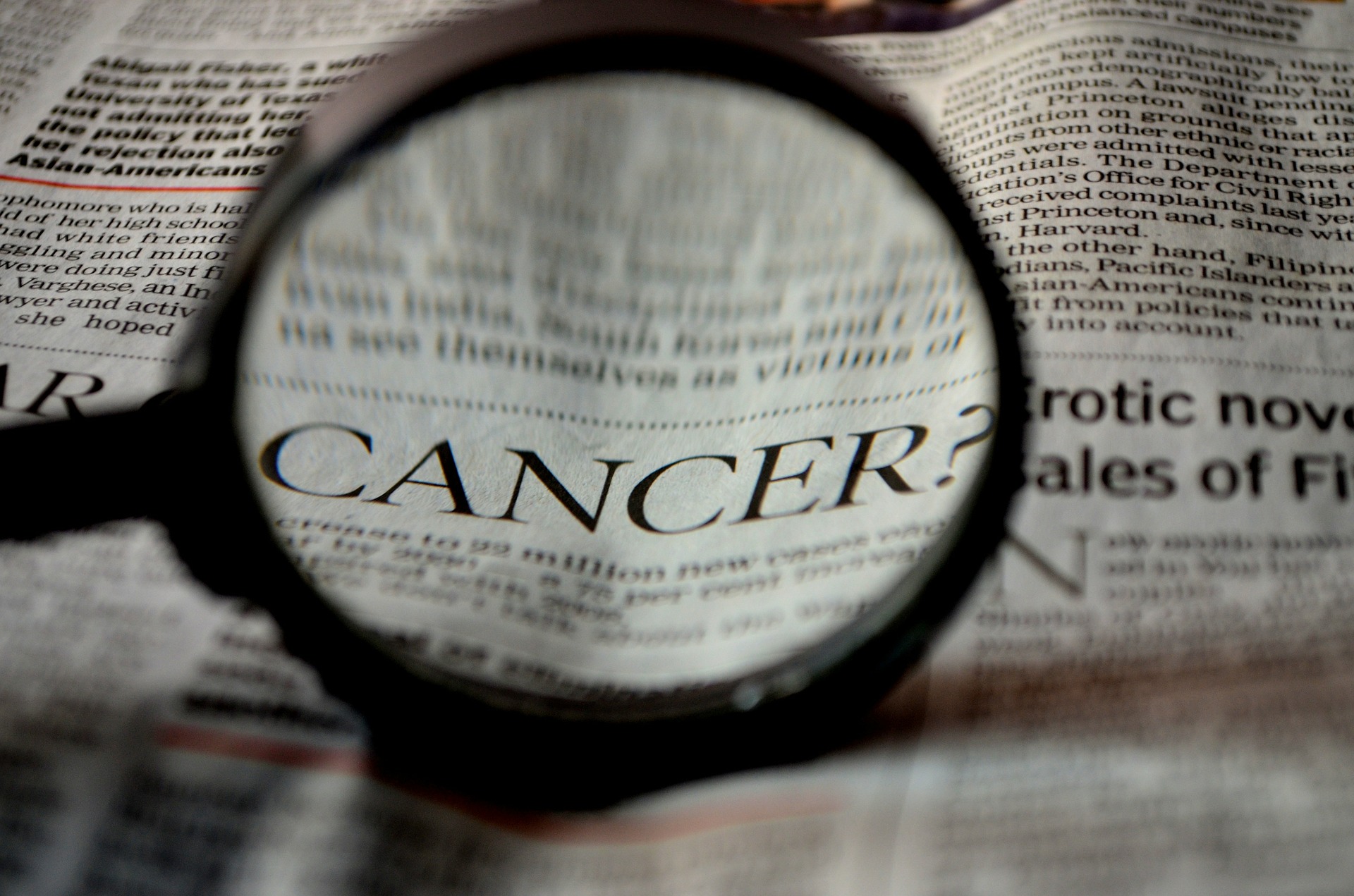 Bowel cancer is the fourth most common cancer in the UK. If it's detected at an early stage, before symptoms appear, it's easier to treat and there's a better chance of surviving it.
To detect cases of bowel cancer sooner, two types of bowel cancer screening are generally offered to adults:
faecal occult blood (FOB) test – this is available to all men and women aged 60-74. You will be sent the home test kit every two years through the post, until you reach the age of 74. The FOB test checks for the presence of blood in a stool sample, which could be an early sign of bowel cancer.
bowel scope screening – is generally offered to men and women at the age of 55. It involves a doctor or nurse using a thin, flexible instrument to look inside the lower part of the bowel and remove any small growths, called polyps, that could eventually turn into cancer.
Further tests - According to the screening programmes, if the results of the faecal occult blood test or of the bowel scope screening are positive your doctors should perform a colonoscopy. This test can be very useful both to diagnose and to treat bowel cancer as it allows a deeper examination of the large intestine and rectum. If polyps are found during a colonoscopy, the doctor will be able to remove them and send them to a lab for further examinations. According to the number, size and features of the polyps, your doctors will decide the most suitable treatment for you.
However, all screening involves a balance of potential harms, as well as benefits. It's up to you to decide if you want to have it.
Taking part in bowel cancer screening reduces your chances of dying from bowel cancer, and removing polyps in bowel scope screening can prevent cancer.

The content is offered for informational and educational purposes only, and is not intended to be a substitute for medical advice, diagnosis or treatment.