The oral microbiota in colorectal cancer is distinctive and predictive
3247
---
Gut - Microbiota alterations are linked with colorectal cancer (CRC) and notably higher abundance of putative oral bacteria on colonic tumours. However, it is not known if colonic mucosa-associated taxa are indeed orally derived, if such cases are a distinct subset of patients or if the oral microbiome is generally suitable for screening for CRC.
A group of Irish scientists profiled the microbiota in oral swabs, colonic mucosae and stool from individuals with CRC (99 subjects), colorectal polyps (32) or controls (103). (non capisco bene che intende)
The showed that the heterogeneity of CRC may relate to microbiota types that either predispose or provide resistance to the disease, and profiling the oral microbiome may offer an alternative screen for detecting CRC.
The oral microbiota in colorectal cancer is distinctive and predictive
Authors: Burkhardt Flemer, Ryan D Warren, Maurice P Barrett, Katryna Cisek, Anubhav Das, Ian B Jeffery, Eimear Hurley, Micheal O'Riordain, Fergus Shanahan, Paul W O'Toole
Gut - doi: 10.1136/gutjnl-2017-314814 - 7 October 2017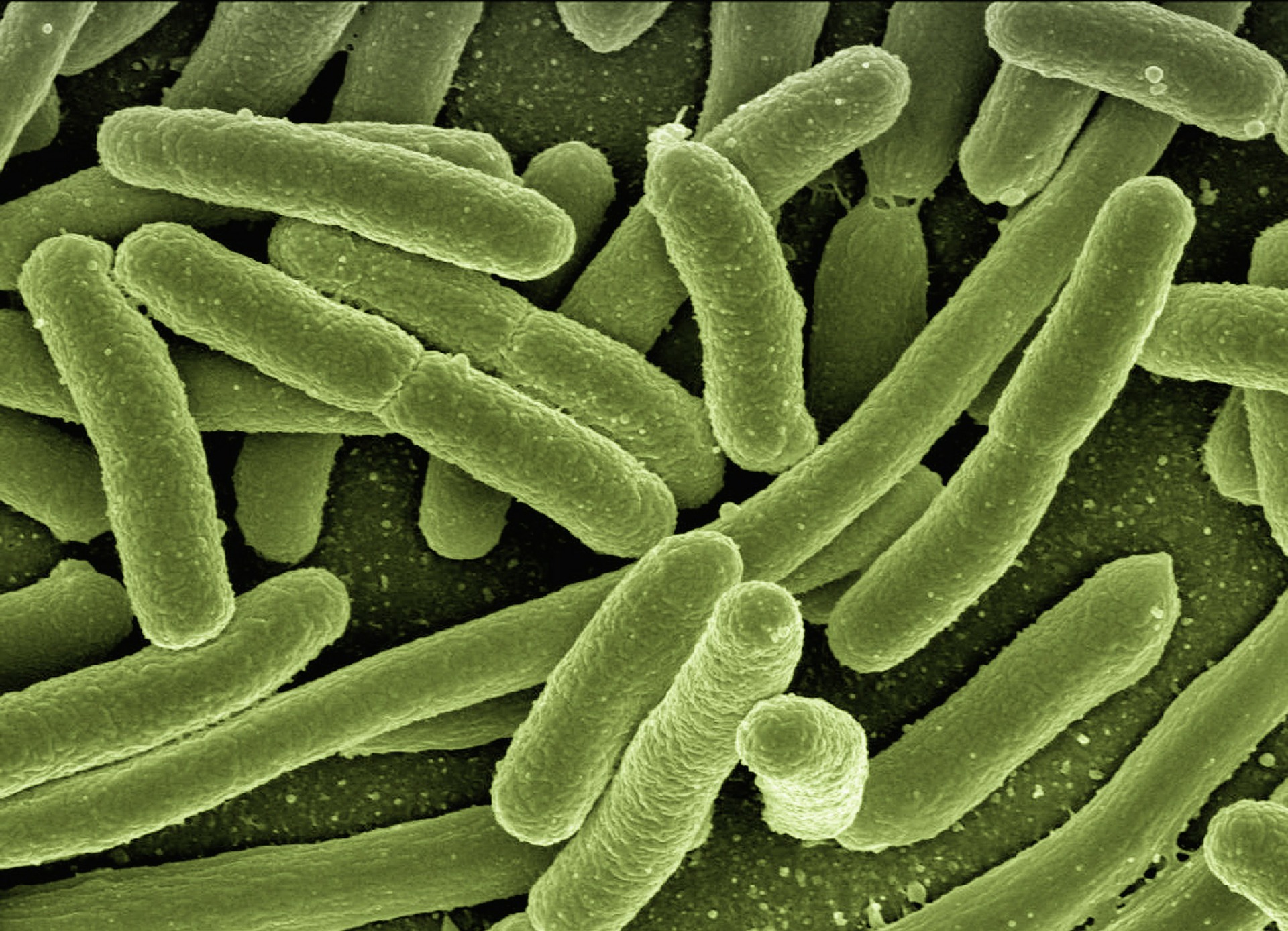 Click here to read the full article