Improving uptake of colorectal cancer screening
3898
---
The Lancet Gastroenterology & Hepatology - Colorectal cancer is the third most common cancer worldwide, and the second most lethal. Screening reduces colorectal cancer mortality, and many countries have implemented screening programmes.
Nevertheless, the effectiveness of colorectal cancer screening is reduced by lack of uptake and less than optimal adherence to follow-up guidelines.
Screening uptake varies substantially by ethnicity, income, and educational status; reaching disengaged groups is a more challenging task, and it is clear that no single form of outreach to facilitate education about and promotion of colorectal cancer screening programmes will achieve high participation rates.
This study underlines that collaboration between health-care providers and policy makers is needed to define and implement combinations of effective interventions, tailored to specific population needs, to prevent further avoidable deaths from colorectal cancer.
Improving uptake of colorectal cancer screening
The Lancet Gastroenterology & Hepatology - DOI: http://dx.doi.org/10.1016/S2468-1253(17)30298-4 - Editoriale novembre 2017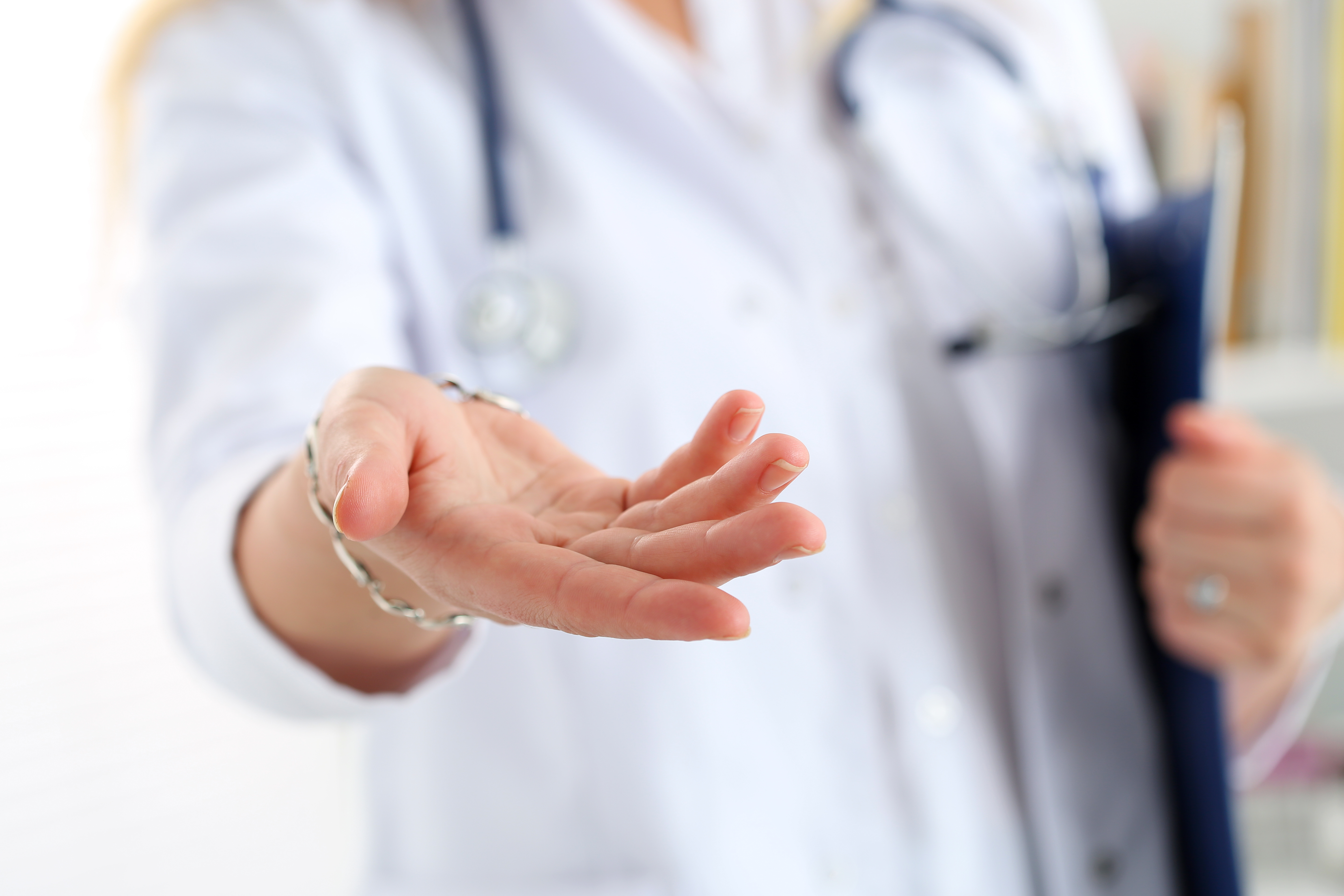 Click here to read the full article