Discovery of methylated circulating DNA biomarkers for comprehensive non-invasive monitoring of treatment response in metastatic colorectal cancer
3248
---
Gut - Mutations in cell-free circulating DNA (cfDNA) have been studied for tracking disease relapse in colorectal cancer (CRC). This approach requires personalised assay design due to the lack of universally mutated genes. In contrast, early methylation alterations are restricted to defined genomic loci allowing comprehensive assay design for population studies. Our objective was to identify cancer-specific methylated biomarkers which could be measured longitudinally in cfDNA (liquid biopsy) to monitor therapeutic outcome in patients with metastatic CRC (mCRC).
A team of Italian researchers noticed that dynamics of methylation markers was not affected by treatment type and correlated with objective tumour response and progression-free survival.
They developed a five-gene methylation panel which can be used to circumvent the absence of patient-specific mutations for monitoring tumour burden dynamics in liquid biopsy under different therapeutic regimens. This method might be proposed for assessing pharmacodynamics in clinical trials or when conventional imaging has limitations.
Discovery of methylated circulating DNA biomarkers for comprehensive non-invasive monitoring of treatment response in metastatic colorectal cancer
Authors: Ludovic Barault, Alessio Amatu, Giulia Siravegna, Agostino Ponzetti, Sebastian Moran, Andrea Cassingena, Benedetta Mussolin, Chiara Falcomatà, Alexandra M Binder, Carmen Cristiano, Daniele Oddo, Simonetta Guarrera, Carlotta Cancelliere, Sara Bustreo, Katia Bencardino, Sean Maden, Alice Vanzati, Patrizia Zavattari, Giuseppe Matullo, Mauro Truini, William M Grady, Patrizia Racca, Karin B Michels, Salvatore Siena, Manel Esteller, Alberto Bardelli, Andrea Sartore-Bianchi, Federica Di Nicolantonio
Gut - doi: 10.1136/gutjnl-2016-3133722017 – 5 October 2017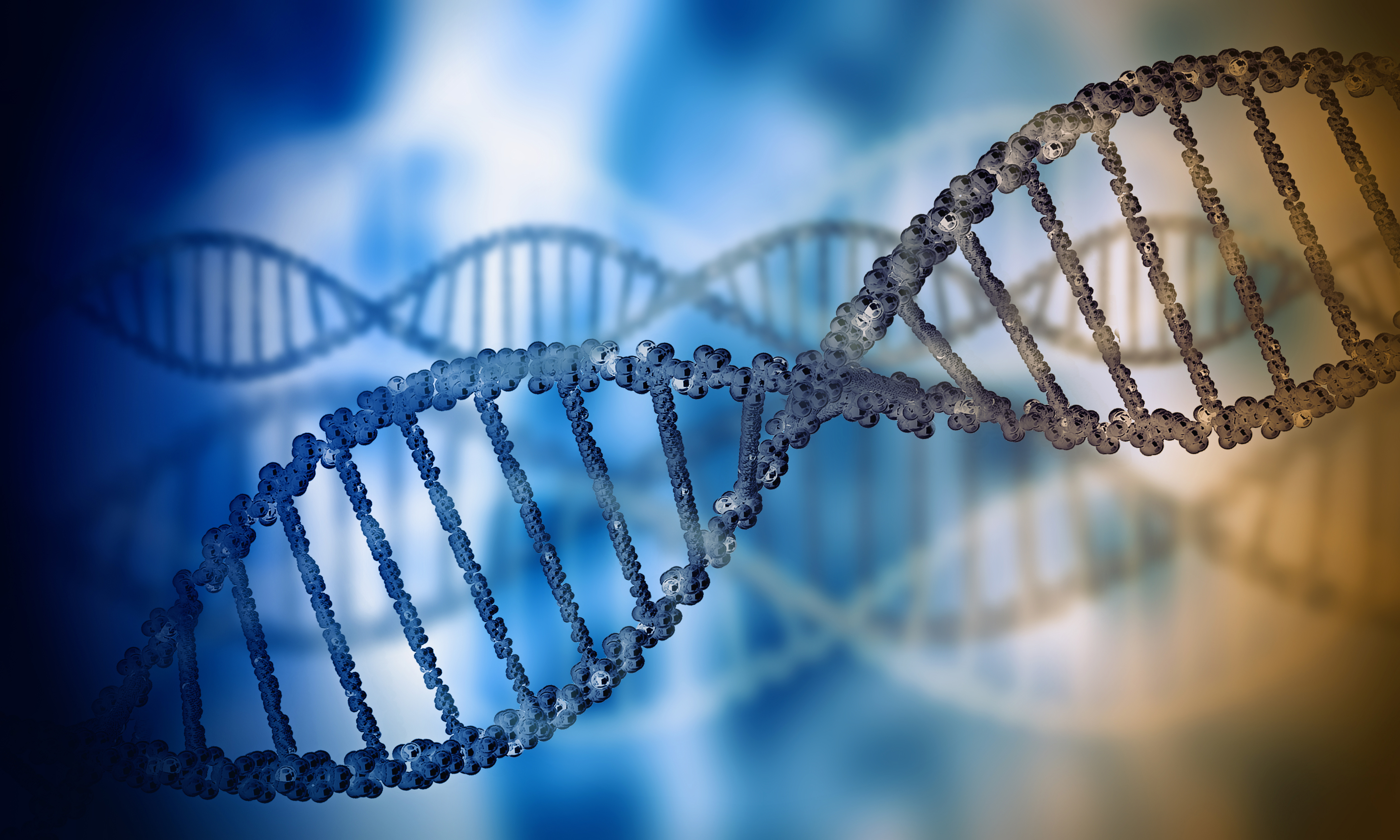 Click here to read the full article